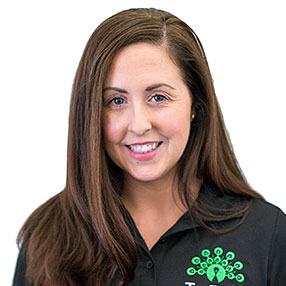 "Sometimes you have to forget what's gone, appreciate what remains and look forward to what comes next."
Qualifications:
Body Control Pilates Level 3 Comprehensive Mat Work and Reformer
Body Control Pilates Pre/Post Natal Pilates
Dynamic Reformer Level 3
NASM Level 3 Personal Trainer
British Gymnastics Association Level 3 Club Coach (Women's Artistic and General Gymnastics)
BSc (Hons) Speech and Language Therapy
MSc Dysphagia Therapy
Classes:
Favourite Exercise:
Arabesque.
Bio:
With a background in gymnastics and dance Nadine was introduced to Pilates at the age of 15 as a means to recover from injury. After becoming one of the youngest qualified Gymnastics Club coaches registered with the British Gymnastics Association at 18, Nadine continued to practice Pilates alongside coaching at University and while working as a Trauma Specialist Speech and Language Therapist in London. In 2013 she decided to develop her passion for fitness and went on to gain her Level 3 Pilates Instructor Certification through Body Control Pilates and has completed the pioneering Dynamic Reformer Pilates qualification accredited by the Register of Exercise Professionals (REPS).
Nadine has a particular interest in Women's Health and holds a level 3 qualification for Pregnancy (pre and post natal). Nadine has also completed her Level 3 Personal Training Qualification with NASM in 2016. In her own training Nadine is an avid Yogi and calisthenics lover who is always keen to try the newest exercise craze.
Don't be fooled by her big smile and Irish accent, Nadine is a tough trainer who places a focus on functional movement alongside a really satisfying burn!