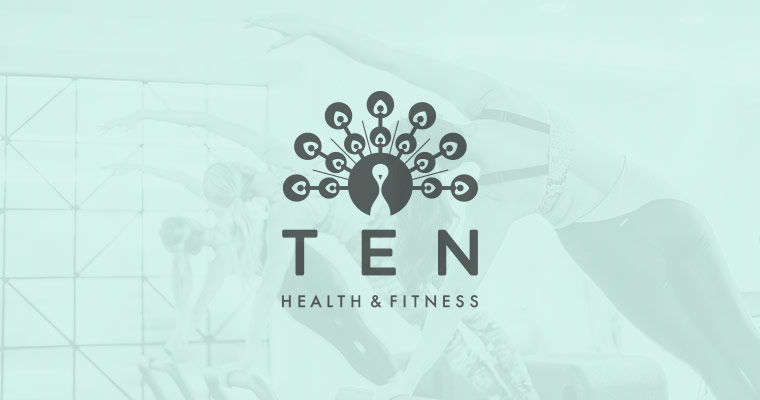 Ten is closing for a few weeks
---
A few weeks ago, the scale of the Covid-19 outbreak became clear. At that point we promised ourselves that as long as you wanted to keep coming to us – and it was safe for you and for our teams – we would stay open for as long as we possibly could.
However, in the last few days, events and government guidelines have evolved more rapidly than anyone could have anticipated.
The latest announcements from the Prime Minister and the imminent London lockdown have forced our hand. So we now have no choice but to close all Ten's Studios.
We anticipate being closed until the end of the Easter holidays. But we will continue to review the situation on a daily basis, and of course we'll keep you informed.
In the meantime:
Studio teams are making all efforts to contact clients who are booked in over the next few days.
All advance bookings will be refunded to your account within the next few days
The expiry date on all blocks will be extended for the duration of the closure
All membership packages will be frozen for the same period
Personally and professionally this is a hard and painful decision to have to make. So we'd like to thank you for your continued support – especially as these are worrying and uncertain times for all of us.
We're grateful to everyone who has been able to keep coming to classes and sessions over the past few days, and for all the kind calls, texts and emails from clients who were not. It means everything to us.
We look forward to being able to welcome you back as soon as we are able to.
Over the past few days we have been working on ways to deliver our services to you at home via either digital links or social media. We'll be in touch soon to tell you more.
Until then keep safe, keep moving, and we'll see you on the other side.