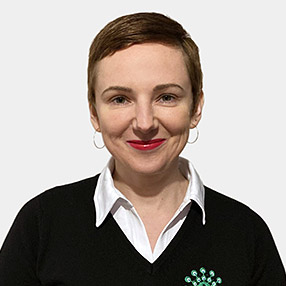 "Make it Count"
Qualifications:
Massage Therapist
Medical Assistant with Plastic Surgery and Face Trauma
Monika graduated as a therapist in 2004 from the German Institute of Anatomy. Since then, she has gained a breadth of experience in Sports Medicine and has pursued a continuing interest in neuroscience, an isokinetic approach in pain management.
She is an advocate of rebalancing rehabilitation, and this has a strong influence on her practice with post-surgical recovery and return to sport.
Monika continues to follow her passion for sports therapies, and as a keen runner, she enjoys the challenges of helping patients overcome injuries to achieve their goals.