Think Pilates, but with extra bite.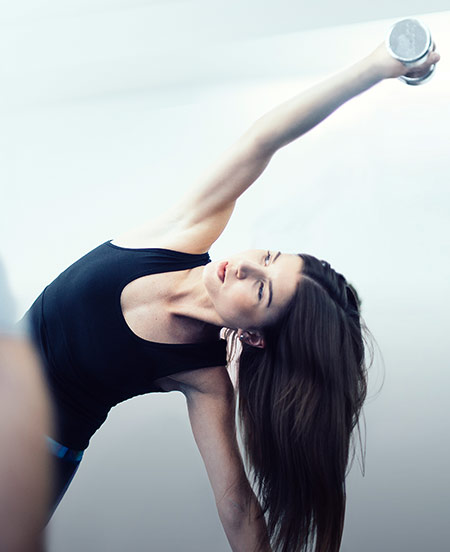 Yes, Ten's Dynamic Reformer Pilates offers all the postural, flexibility toning and injury-prevention benefits of traditional Pilates. But it goes a step or three further. Along with our own refinements, we've added elements from other exercise disciplines, including circuits, weights and spin.
The result is an intense and demanding full body-workout that sculpts figures, builds lean, toned muscle, fast, and will leave you buzzing with endorphins.
If you're new to Ten or to the Reformer, your first class should be a Beginners session, regardless of your fitness level. This is to make sure that you're familiar with the Reformer, and comfortable with the techniques you'll be using.