Cutting edge technology and interventions to optimise your body for recovery, performance, and longevity.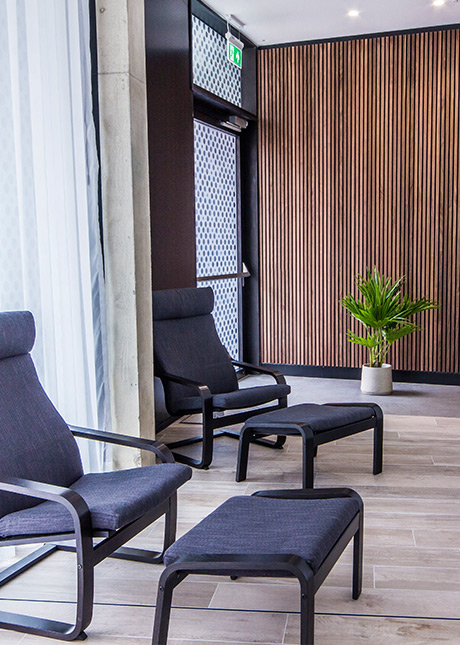 At Ten, we do things differently from other fitness providers. It has long been our mission to offer the most integrated and holistic health and wellbeing service in London.
The launch of our Wellness service enables us to fulfil that mission more fully than ever before. While our wellness products are extremely effective and beneficial in their own right, they have also been chosen to complement and enhance our full range of services, allowing us to improve the quality and value of our clients' experience with us.
Find out more about Wellness at Ten: