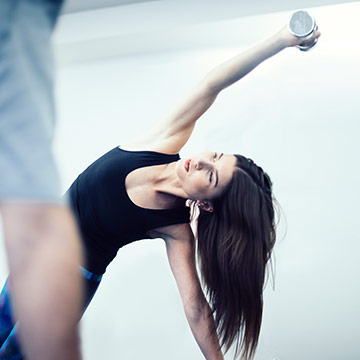 Why Come to an Advanced Pilates Class?
When you're used to our Intermediate Classes and want more, welcome to the ultimate Dynamic Pilates workout. In this Class, you will learn to master even more Advanced Pilates moves that will challenge both your physical and mental strength.
Is Advanced Reformer Pilates right for me?
You need to be a proficient Intermediate to progress to Advanced level – and ready to push yourself harder and further. You'll need good levels of fitness, stamina, flexibility, core strength and technical capability. (If you're not sure, ask your Trainer).
View today's classes
What will an Advanced Pilates workout be like?
Advanced Pilates workouts are relentless. You'll need to focus even more and work even harder; with more set-ups, tougher progressions, faster changeovers, much less explanation than our other Classes and absolutely no let-up.
The moves are more intense, and highly functional, working different muscle groups together to increase the effort and control required, improving overall strength and endurance, and burning calories faster.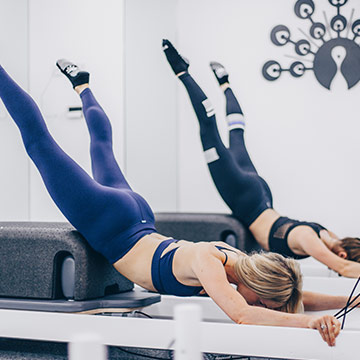 Results and Benefits of Advanced Pilates
Advanced Pilates Classes work on the places other routines can't even find. This is an unapologetically serious workout, so expect to see significant improvements in strength, flexibility, body-sculpting and muscle tone.
View today's classes