"Benefit from the wonderfully comprehensive offering from Ten Health & Fitness"
Tatler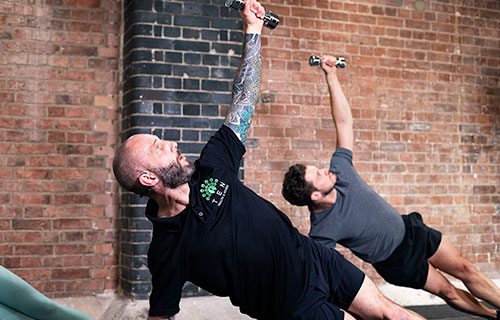 Expertly taught small group Zoom-based live online classes for all levels, with our trademark #MoveBetter approach, focusing as much on quality of movement as on intensity of effort.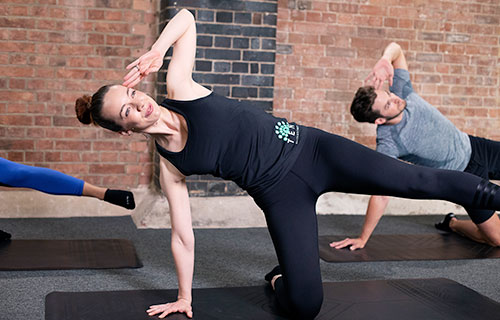 From Mat, Dynamic Bodyweight, Dynamic Reformer and Prenatal Pilates to Yoga, Mobility and Strength & Conditioning, enjoy Ten's trademark workouts wherever, whenever and as often as you like. All for just £24.99 a month, and with a free 3-day trial.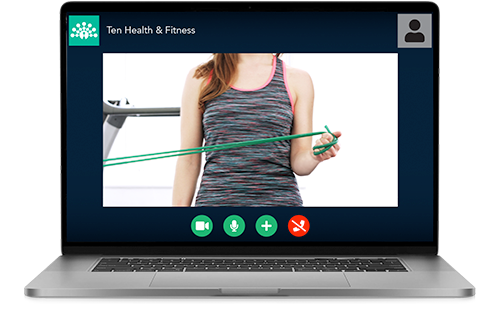 Ideal if you're not able or ready to make it to the Studio, we offer a full selection of bespoke online services, including Physiotherapy, Personal Training and Clinical Exercise. All delivered by Ten's experts and tailored to your needs.