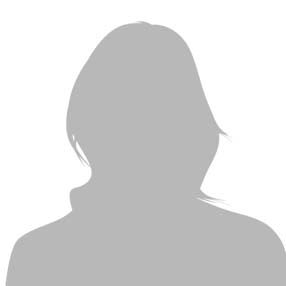 Qualifications:
MSc Dance Science, Trinity Laban Conservatoire of Music & Dance
BA Honours Contemporary dance, London Studio Centre
Certificate in Ballet Teaching Studies, Royal Academy of Dance
Pilates Equipment Training, Alan Herdman, Studio One
Stott Pilates Advanced Mat Work
Gyrokinesis® Level 2
Favourite exercise:
Leg circles on the reformer
Bio:
Originally from Athens, Sania trained at the "Conservatoire De La Dance Et Music De La Rochelle" (France) and the world famous "Ballet Des Lausanne 20em Siecle" (Switzerland).
As a professional ballet dancer, Sania has worked with Opera de Lyon, Toulouse and La Rochelle in France, and Opera of Hannover and Rostock in Germany.
Injured as a dancer with an ACL ligament rupture and metatarsal inflammation, she used Pilates to rehabilitate and maintain and improve her fitness.
Following her dance career, Sania gained a degree in Fashion at Saint Martins College of Art & Design and went on to work with Alexander McQueen and Vivienne Westwood.
Trained as a Pilates instructor with Alan Herdman, Sania brings to her sessions an extensive knowledge of exercise and a warm, caring nature.
Sania speaks fluent English and Greek.