Prices + Offers
Introductory Offer

4 classes for £50.

(2 week expiry, not available at Little Venice)
Annual
200 classes/year
£3,300
(£16.50/class)
Buy now
20% off retail purchases
Advanced Booking
1 free late cancel per month
Free Masterclasses
Early invites to exclusive events
Complimentary Ten Water Bottle & Socks
Monthly
FEATURED IN












WINNER: TATLER GYM AWARDS – 2018, 2017, 2014, 2013
For Pilates pricing at our Little Venice Studio please click here.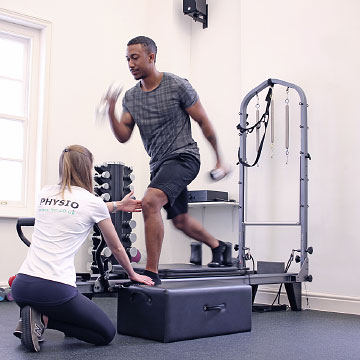 Physio-Led Pilates Classes
(Chiswick, Fitzrovia & City Studios only.)
You must be referred by a Ten staff member or book an initial assessment before participating in our Physio-led Pilates Classes.
Initial assessment (30min)

Initial assessment & equipment intro (60min)

1 Class

5 Classes

10 Classes
Full Body MOT – £130

A full body analysis to determine the cause of your problems and provide treatment based on your goals. A biomechanical assessment will allow your Physiotherapist to scrutinise your movements whilst hands on treatment will help correct any issues. Finally you'll be prescribed a home exercise program providing you with the power to fix any problems.

Call studio to book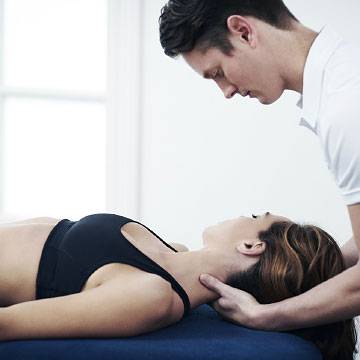 Physiotherapy: Follow-up appointments
(Clinical and Gym based)
Follow-up appointment (30min)

Extended follow-up (45min)

Double follow-up (60min)

Triple follow-up (90min)

View insurance payment information
Insurance payment information
Ten is recognised by all the major private health insurance companies for Physiotherapy treatment, however you may need to be referred by your GP or specialist in order to claim the cost of your treatment through their private medical insurance.
We strongly recommend that you contact your insurance company before commencing treatment to check and confirm individual policy conditions relating to a claim. Questions you should ask are:
- Is there an excess on the policy? i.e. do you have to pay for part of the treatment yourself? - How much insurance cover is available? Is there a set number of treatments or a monetary limit? - Is the financial assistance provided for physiotherapy treatment alone or is it part of an overall sum for specialist services? This is important if a Consultant is involved or if further investigations are being considered. - Is there a time limit in which the treatment should take place? In certain instances, and with some insurance companies, Ten are able to invoice the insurance company directly. If you wish us to provide this service, please make sure to contact your insurance company in advance and bring all your insurance details with you, along with a completed claim form (if required) to your first appointment.
Running MOT – £90

A full body analysis tailored to the needs of runners at all levels including an in-depth assessment of the joints and muscles specific to running, a review of your running shoes, gait analysis, and personalised strategies to minimise your risk of injury and improve your technique. Read more.

Buy now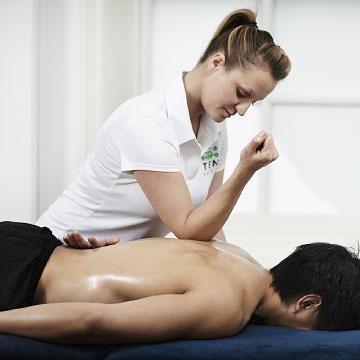 Massage Therapy: Sessions & Blocks
Please also see our Private Pilates section for more Personal Training options.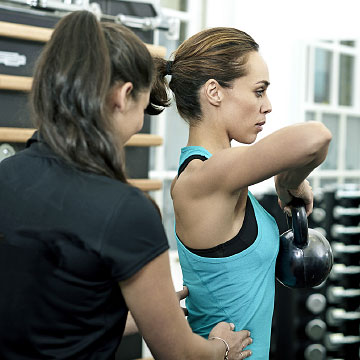 Personal Training
1 x 30min session

1 x 45min session

1 x 60min session

5 x 60min sessions

10 x 60min sessions

35 x 60min sessions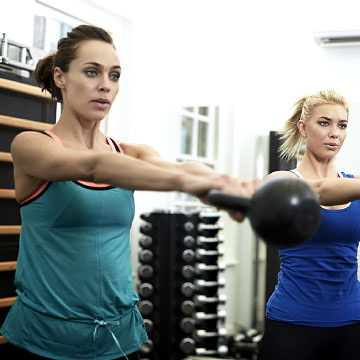 PT Double
Train with a friend and share the endorphins, as well as the cost.
Trainer

60 mins – £45pp

Master Trainer

60 mins – £75pp