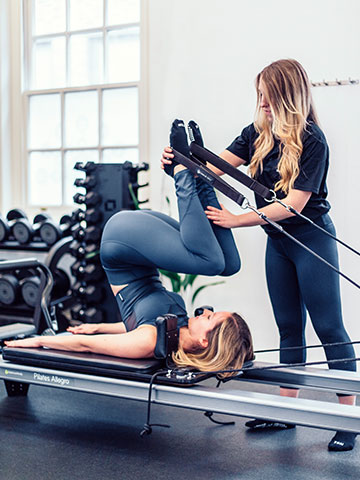 Why Come?
Most many sports and exercise programmes focus too much on performance and too little on maintenance. Prehab is a holistic and pre-emptive approach designed to keep us stronger, healthier and functionally active for longer, by identifying and addressing potential problems and niggles before they become bigger, more painful and debilitating.
Is it right for me?
It's for anyone keen to minimise the amount of postural issues, back pain, muscle and joint injuries they suffer, and who'd like to stay active, mobile and healthy for longer. So it's as valuable – perhaps even more so – for office workers and armchair athletes as it is for regular exercisers.
What will it be like?
It will help make sure that the exercise you're doing is not just more effective but also safer, more sustainable and appropriate. It will address any lifestyle, sport or exercise-related related issues or imbalances, helping minimise the risk and impact of future injuries. It will deal with any aches, pains or minor niggles early before they become something more serious.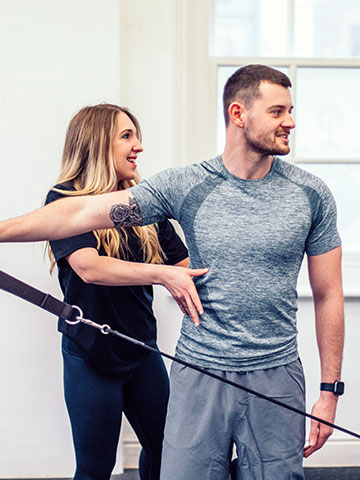 Results & Benefits
If you play sports regularly, it can reduce the impact, imbalances and injury risks of your chosen sport.
If you exercise regularly, it can make your workouts safer, more effective and sustainable, reduce the risk and severity of injuries and help you develop further and faster.
It even has significant benefits for non-exercisers, helping combat the lifestyle-related postural and musculoskeletal problems that affect over 80% of UK adults.
Make Enquiry
Book Assessment