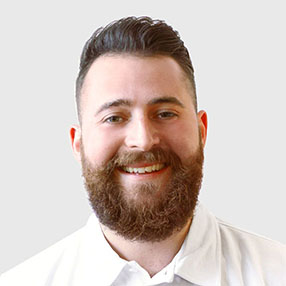 Qualifications:
BTEC Level 5 (Sports & Remedial Massage)
Thai Massage
Indian Head
Deep Tissue
Acupressure
Dry Needling
Favourite Thing to Treat:
Hips and shoulders
Bio:
Peter is qualified in Clinical Sports and Remedial Massage (BTEC level 5), Deep Tissue, Acupressure, Swedish, and Indian Head Massage; and has been established within the health and well-being sector since 2007.
Peter's unique blend of skills and techniques has led him to practice throughout the UK and in Europe, as well as studying in Thailand, and has enabled him to deliver tailored massages to clients from all walks of life, including, but not limited to, world class footballers, elite athletes, Paralympians and A-list celebrities.
He has worked extensively with athletes from a variety of sports, including running, boxing, football, swimming, hockey and bodybuilding. He also has a breadth of experience treating people from non-sporting backgrounds.
A key part of Peter's work is establishing the root cause and muscle groups affected by injuries, providing massage and assisting with rehabilitation and future injury prevention. Peter believes that massage is a necessity, not a luxury and, as such, his technique often involves a bespoke approach, producing an individual and personal programme of treatment.
Peter is a keen sports competitor himself, having won trophies and medals in distance running, football, triathlons, cycling and swimming. He is planning to run a Spartan race this year, really pushing his fitness to the limit.