Come to workout. Leave with improved form, posture
and control.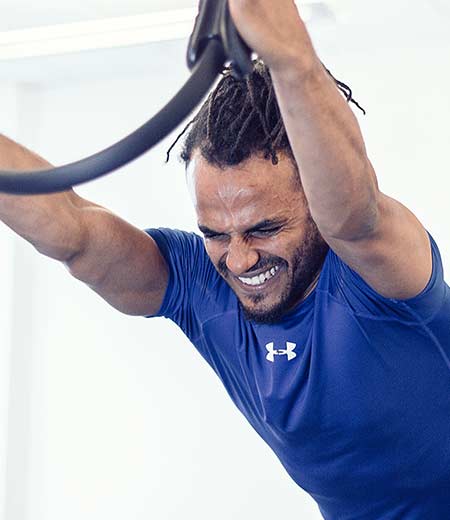 Dynamic Pilates may what we're best known for, but it's by no means all we do. We also offer a range of fitness classes, including HiiT, Cardio, TRX and Barre. All equally innovative, intense and effective. And all underpinned by the knowledge, insights and rigour that come with being one of London's leading Dynamic Pilates providers.
So expect the same focus on technique and form as much as effort. The same focus on an intense, dynamic workout that delivers results fast. The same small class sizes, expert instruction, individual attention and hands-on correction.
Oh, and did we mention the same warm welcome? No? Well, you can expect that, too.
Offers
Find a class