Being diagnosed with a life changing illness or debilitating condition such as cancer, diabetes or coronary heart disease turns your world upside down. Significant intervention in the form of lifestyle changes and pre/rehabilitation to complement essential treatment or surgery has been shown to increase survival rates, reduce recovery time and improve quality of life during and after treatment. Before Covid-19 forced the temporary closure of clinics across the country, patients were routinely supported with face-to-face appointments with their healthcare professionals. However, with lockdown came the urgent need for a revolutionary solution that would tackle not only the increasing backlog of patients with clinical needs, but one which would ensure the vital continuity of care.
Virtual clinical sessions have quite literally been a life saver to many people. They have been key to patient rehabilitation, which is why they are here to stay.
Coronavirus – and the resulting enforced closure of fitness premises throughout the UK – required TenClinical to pivot from physical in-clinic appointments to virtual sessions.
It's a move that has proved incredibly beneficial, not only for our current patients but also for a completely new group of people. Before Covid-19, the in-clinic approach meant that we could only treat people who were physically able to get to us.
Since the transition to online sessions we have been able to reach patients who would not normally have come to us, either because they live too far away or are unable to walk and move significantly. The opportunity to broaden our patient base has been invaluable. These people need a huge amount of expert care and attention to build their strength, mobility, co-ordination and motor patterns, and this can all be done from their own home over a video call.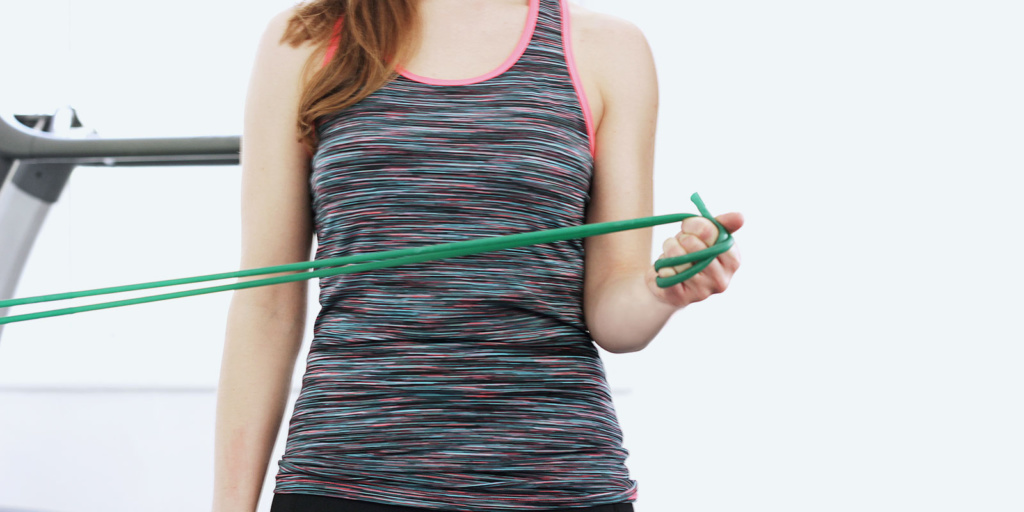 Although the Ten health and Fitness Studios (in which TenCinical is based) are now reopening, recent success has proved that our virtual clinical care will continue to be an offering moving forward.
It has allowed us to focus on the people – wherever they are – who arguably need us the most, and we have some of the most qualified clinical exercise professionals available to help them.
It is the most rewarding thing to see patient rehabilitation progress, watching them gain strength and confidence. Helping someone from being almost immobile to being able to function and even join a group class is unbelievable. We will continue to offer virtual sessions as we appreciate many patients are uncomfortable or unable to visit us in clinic – so this is the perfect solution.
The scale of the conditions that TenClinical exists to address and the numbers of people affected are huge, and the ability to offer both in-clinic and online sessions provides an invaluable opportunity for us to broaden our reach and remove barriers to access – whether due to geography and mobility.
We're hoping that providing this service will also help ease some of the pressure on other medical organisations such as the NHS.
The level of care patients had access to during this unprecedented time has garnered high praise from new and existing clients. Here's what one of our patients had to say:
"I wasn't convinced that clinical exercise sessions would work virtually as the 'face-to-face in-person' was an essential part in nurturing focus and energy with my journey to become stronger inside and out. During lockdown, Adam's virtual voice filled my living room to gently hold my hand through the rollercoaster of my feelings in self-isolation. Step by step, I discovered that the virtual sessions were enabling me to heal my physical space that is my home with creative energy. Now I'm in the design stages for my home renovation – a thought that was impossible last year after losing my little daughter to a horrific terminal illness. That's a massive win for me and whilst I was at first reluctant about exercising online, the same rapport that exists between trainer and customer in a studio is replicated online. Much to my astonishment, it was possible to achieve the same standards on a screen as in clinic."