The beach can be a great natural gym, but not everybody wants to go through their workout in front of dozens of critical sunbathers. ...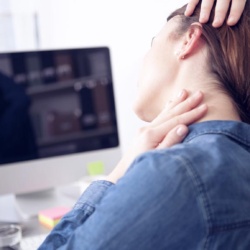 Cheyne Voss, Physio Director writes about the effects of the average deskbound working day (no matter how well set-up your workstation)....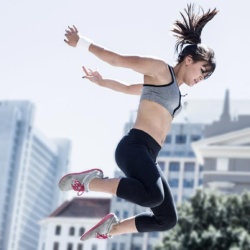 In the fitness industry there's way too much focus on the intensity and challenge of workouts and nowhere near enough on the quality of the movement within them...