Earlier this year we asked you to nominate someone in your life who you thought could benefit from our Move Better approach....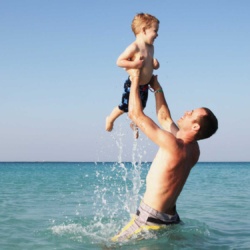 The beach can be a great natural gym, but not everybody wants to go through their workout in front of dozens of critical sunbathers. ...
Cheyne Voss, Ten's Physio Director, and resident cycling nut has just come back from completing La Marmotte, one of the world's toughest amateur bike races. Here, Cheyne writes about the preparation and training programme that helped him shave over 3 hours off last year's time and come home with a gold medal....