Cheyne Voss, Physio Director writes about the effects of the average deskbound working day (no matter how well set-up your workstation)....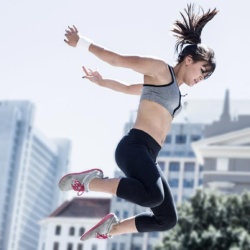 In the fitness industry there's way too much focus on the intensity and challenge of workouts and nowhere near enough on the quality of the movement within them...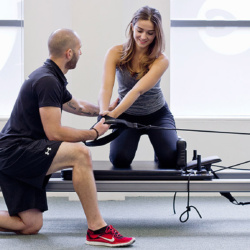 We gave Fitness Writer and award-winning author Lucy Fry a sneak preview of our 7 Pillars of Movement Masterclass. Here's what she made of it....