Aiming to change the outlook of the fitness industry by encouraging market leaders to focus on the quality of movement over the intensity of workouts. (Originally featured on WELLTODO.)...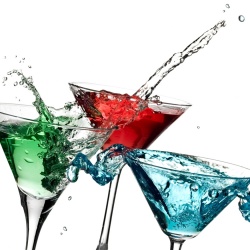 So, how to get into the party spirit without abandoning all those healthy habits you've been so good about all year......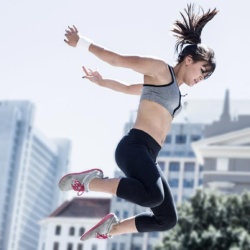 Earlier this year we asked you to nominate someone in your life who you thought could benefit from our Move Better approach....