Following Chris Froome's Tour de France win, and Team GB's unprecedented medal haul at Rio, if there's a year of the bike, 2016 is it....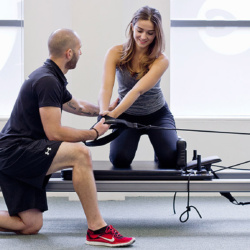 We gave Fitness Writer and award-winning author Lucy Fry a sneak preview of our 7 Pillars of Movement Masterclass. Here's what she made of it....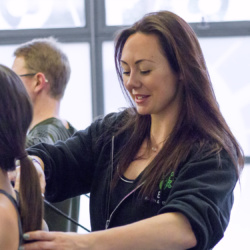 In support of Mental Health Week, Johanna Francis, Ten's Head of Dynamic Reformer Pilates offers an insightful – and very personal – view on the benefits of focused, absorbing exercise disciplines like Pilates to ease and even prevent anxiety attacks....