Justin Rogers, Creative Director at Ten, explains the how's, why's and why not's about adding yoga or pilates to your business (Originally featured in GymOwnerMonthly.)...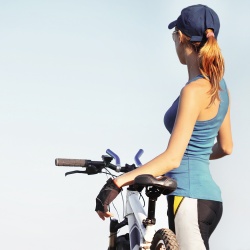 Following Chris Froome's Tour de France win, and Team GB's unprecedented medal haul at Rio, if there's a year of the bike, 2016 is it....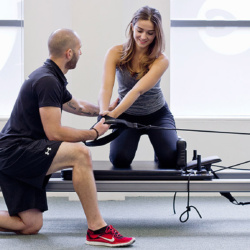 We gave Fitness Writer and award-winning author Lucy Fry a sneak preview of our 7 Pillars of Movement Masterclass. Here's what she made of it....