Throughout my career as a Physiotherapist I have treated all sorts of conditions/injuries from mild tightness, sprains, strains to more severe pathology....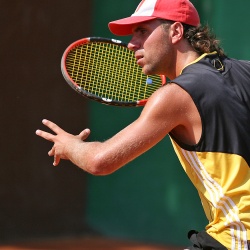 Apologies for the pun, but with summer almost here and the tennis season in full swing...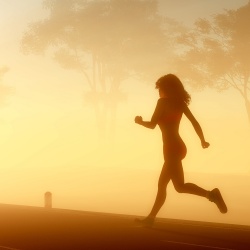 From as far back as I can remember – I've loved running. There's something about it that is so satisfying...