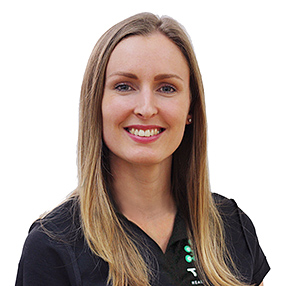 "A goal is a dream with a deadline"
Qualifications:
Polestar Pilates Rehab and Women's health series
STOTT's TotalBarre
Ten's Dynamic Reformer Pilates Academy
Functional Strength and conditioning
BSc in Physiotherapy (Curtin University, Australia)
Registered member of the HCPC
Classes:
Favourite Exercise:
Anything with functional full body integration
Bio:
Elle's Physiotherapy background gives her an edge in understanding movement and pathology. She takes this knowledge with her into every class she teaches. She loves a detailed explanation of any aches and pains so that she can keep an extra close eye on your form and address these in the structure of her class.
She has completed a number of courses and has extensive Pilates and functional exercise rehabilitation experience. Elle has played most sports so has a sound understanding of form and requirements. She particularly enjoys working together with motivated clients to achieve their goals and sharing their success
In her free time Elle likes going to the gym and yoga, Pilates and dance classes.