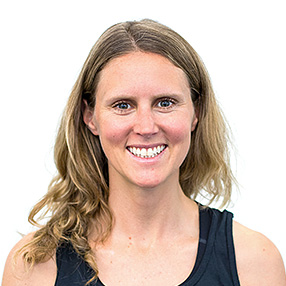 "Be the change you wish to see in the world"
Bio:
After practising various styles of yoga for over 10 years, Emily focussed her own practice on a traditional form of hatha yoga. Over the past four years she has completed over 700 hours of teacher training in London and India. She has taught yoga, meditation and mindfulness in Sydney, India, Sri Lanka, Barbados and London.
Before becoming a full time yogini, Emily had a successful corporate legal career. She discovered yoga as a way of maintaining balance in her busy life as she progressed up the legal ranks. Having personally experienced its holistic value, Emily was drawn towards in-depth study of the ancient principles of yoga and learning how to connect the body and mind to improve physical, mental and emotional health.
Emily finds the more she practices and studies yoga, the more there is to learn about yoga, the body and the mind. She advocates the transformational possibilities that yoga can bring, both in improving strength and flexibility as well as personal growth and she is passionate about sharing this with her students.
When she's not practicing Yoga, Emily enjoys Skiing, Kite-surfing and Body-surfing – slope and beach permitting, of course.