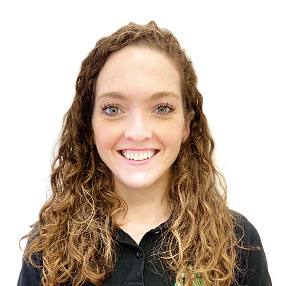 "Make the most of every moment."
Qualifications:
Mat Pilates
Dynamic Reformer Pilates
Personal Trainer
Favourite exercise:
Pike
Bio:
Originally from North America, Gillian moved across the pond for a new venture and has now lived in London for nearly five years. Having completed graduate studies at The George Washington University, she has continued to build her career in global health and international development here.
Gillian first came to Pilates in her youth, as an accessible form of exercise to support her wellbeing through a series of health challenges. Finally able to feel strong and to get in touch with what her body was capable of doing, she fell in love with the practice immediately. Having always had a keen interest in nutrition and health, personally and professionally, Gillian made the transition to trainer. She secured her matwork certification and has been teaching a range of clients from all walks of life for several years. More recently, she completed her Dynamic Reformer certificate at Ten.
Not coming from a dance or sporting background, Gillian celebrates what Pilates can offer to anyone regardless of their fitness history. She is passionate about working with clients from their unique starting points to help them gain strength, greater awareness of their bodies and confidence in knowing what they are capable of. Expect to be pushed, encouraged, and to leave the studio feeling ready to take on whatever life may throw your way.
When she's not in the studio, Gillian can be found outdoors exploring a new park, "Area of Natural Beauty" or neighbourhood, running or spinning to chase those endorphins, or leading a team at a London-based charity.