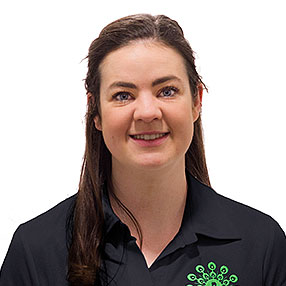 "The best project you will ever work on is you"
Qualifications:
TenAcademy
Bachelor of Physiotherapy (University of South Australia)
Polestar Pilates Comprehensive Rehab Series
Dry Needling
Member of CSP, APA, HCPC
Classes:
Favourite Exercise:
Lateral Oblique Raise and Scooter
After completing her Bachelor of Physiotherapy at the University of South Australia, Lucy went on to complete further postgraduate training in Pilates. Having spent several years teaching Pilates in a clinical setting, she has a strong focus on technique and control, and an appreciation for the role Pilates can play in injury prevention, rehabilitation and improving function and performance.
Lucy takes a holistic approach to health and is passionate about the improved strength, mobility, control and body awareness that Pilates brings, and the way these benefits can flow on to other aspects of life. She believes in the rewards of Pilates not only for those recovering from injury, but for overall fitness, health and well-being.