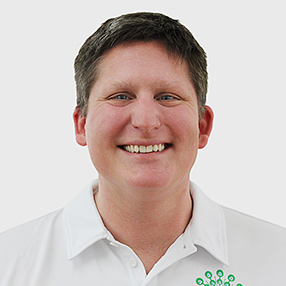 Qualifications:
Favourite Thing to Treat:
Neck, back and shoulders
Bio:
Martin has a BSc Sports Therapy from University College Birmingham.
He has a keen interest in the rehabilitation of sports injuries, and a breadth of experience working with sportsmen and women from a variety of disciplines.
In addition to his work with sports teams, Martin counts himself lucky to have been able to work with participants at a number of prestigious and challenging sporting events, including the London Marathon, the UK Ironman Triathlon and even a UK Special Forces open water swim challenge.
Martin firmly believes that prevention is better than cure, and that through regular sports and remedial massage you can prepare your body to take on most physical tasks.
In his spare time Martin is a keen long distance runner and coffee fan, keen to (a) become an even longer distance runner and (b) continue spreading the message that life's too short for bad coffee.