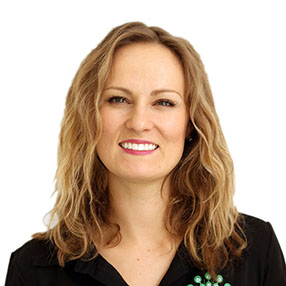 "Have fun!"
Qualifications:
BSc First Class Psychology & Neuroscience degree
Dynamic Pilates/Lagree Fitness certified by Sebastein Lagree Los Angeles
Stott Pilates Reformer & Mat work trained
TenPilates Academy
Classes:
Favourite Exercise:
Spider Lunge
Bio:
Miriam holds a first class honours degree in Psychology from the University of Westminster and combines a natural passion and energy for fitness and well-being with a solid academic and practical foundation in biomechanics, form and technique.
An experienced Pilates instructor, before joining TenPilates, she also trained in classical Mat work Pilates with STOTT Pilates in London, and in Dynamic Reformer Pilates with Beverly Hills fitness guru Sebastien Lagree in LA.
Miriam is a goal-oriented trainer with a light-hearted but passionate approach to fitness, aimed squarely at helping the people she trains achieve the results they desire. She combines therapeutic, balancing, postural-based training together with highly effective results-oriented Dynamic Pilates characterised by strengthening, cardio and the principles of muscle exhaustion, to help her clients see and enjoy positive changes in both body and mind.
Miriam takes pride in tailoring her sessions to be as effective as possible – so expect to be challenged!