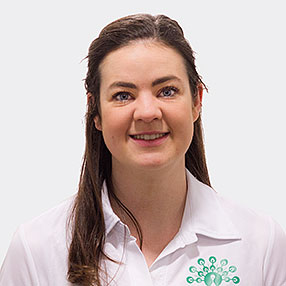 Qualifications:
HCPC
Bachelor of Physiotherapy (University of South Australia)
Polestar Pilates Comprehensive Rehab Series
Dry Needling
Ten's Dynamic Reformer Pilates Academy
Member of CSP
Member of APA
Bio:
Registered member of the Health and Care Professions Council.
Lucy graduated with a Bachelor of Physiotherapy from the University of South Australia in 2012. Since then she has worked primarily in private physiotherapy clinics in Adelaide treating a wide variety of conditions from acute and chronic musculoskeletal and sporting injuries, post-operative orthopaedic, pre- and post-natal, work place injuries and chronic pain presentations.
More recently, Lucy has completed postgraduate training in Pilates and has had several years experience teaching Pilates in a clinical setting. She has enjoyed working with a variety of clients of all ages and abilities, from first-timers to professional level AFL footballers.
Her treatment approach has a strong focus on manual therapy, combining hands-on treatment methods with exercised based rehabilitation and Pilates to address biomechanical issues, muscle imbalances and faulty movement patterns. This allows her to target the cause of the problem, as well as treat the presenting symptoms, helping her patients to function better and achieve their goals.