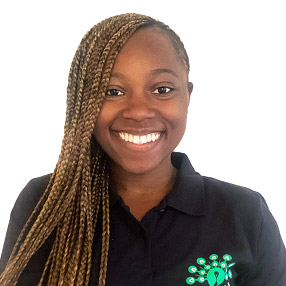 "Show up and show out!"
Qualifications:
Ten Academy
MSc Physiotherapy
BSc Sports and Exercise Rehabilitation
Level 2 Fitness Instructor
Level 3 Personal Trainer
HCPC
MCSP
Sports and deep tissue massage
Dry Cupping
Dry Needling
Classes:
Favourite Exercise:
Reformer leg circles and the double trouble hip stretch. Anything to do with the legs, I love!
Torah has always been involved in some form of physical activity from a young age. Whether it be from dance, gymnastics, gym or martial arts, she loves movement.
Upon her Physiotherapy qualification completion, Torah started to adapt her biomechanical and exercise knowledge to aid clients with their aches and pains, which is where she discovered Pilates.
Torah has personally enjoyed mat and reformer Pilates as well as seeing the benefits in her clients. She also loves to challenge people to get out of their comfort zone with exercise – and this a perfectly safe way to do it!
Aside from the physical benefits from Pilates, Torah loves to teach her clients about their own bodies, so they leave her sessions feeling energised and educated.
Torah's Caribbean heritage guarantees to bring extra spice, energy and fun to her classes – even the early morning ones!